Tag Archives:
TV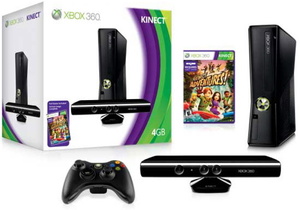 When it comes to electronic gadgets
under the Christmas tree, the tech
website CNET zeroed in on the top
5. The Kinect was the top vote
getter. The Kinect is Microsoft's
add on to its Xbox 360 gaming
system. Amazon's kindle came is at
#2 followed by Apple's iPad #3 and
Macbook Air #4. Rounding out the
top 5 was the Roku set top box.
It's part of a wave of devices that
bring elements of the Internet to
your TV.