MTV GETS TV RIGHTS TO "THIS IS IT"
The New York Times reports that MTV
Networks has acquired exclusive
television rights to the Michael
Jackson concert film "This Is It"
for six years beginning in 2011.
The deal allows MTV Networks to
show the motion picture on all of
its channels, including MTV, VH1
and BET Networks.
LA WANTS REIMBURSEMENT FOR MJ
MEMORIAL
The Los Angeles city attorney wants
back the $3 million it shelled out
for Michael Jackson's memorial at
the Staples Center, a spokesman
said Monday, despite an audit
concluding the event generated even
more revenue for the city.
50 CENT INKS FILM PARTNERSHIP
Curtis "50 Cent" Jackson's Cheetah
Vision Films joins Emmett/Furla
Films in partnering with Georgia-
based entrepreneur Richard Jackson
to produce and co-finance three to
five pictures per year.
SHARPTON LEADS 'OUTRAGE' AGAINST
VIOLENCE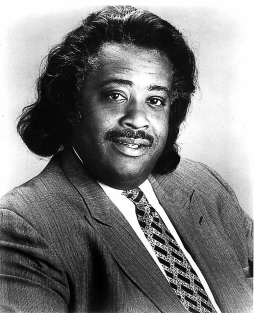 Hip-Hop activist Erica Ford, CEO
and founder of Life Camp Inc., has
partnered with the Rev. Al Sharpton
to lead "National Day of Outrage,"
a nationwide protest against
violence on Nov. 23.