TERRELL OWENS SIGNS WITH A MODELING
AGENCY
Buffalo Bills receiver Terrell
Owens is looking to get his GQ on
after signing a deal this week with
top modeling agency Wilhelmina.
TYLER PERRY'S MOM DIES
Tyler Perry is thanking fans for
their prayers following the death
of his mother Tuesday at age 64.
LISA LESLIE PREGNANT WITH SECOND
CHILD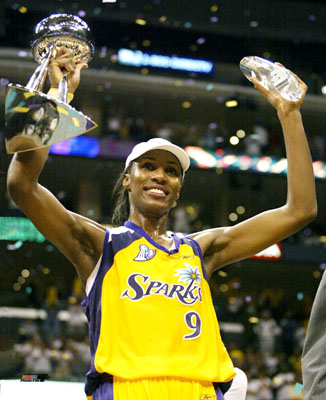 Retired WNBA star Lisa Leslies is
expecting a son in May.